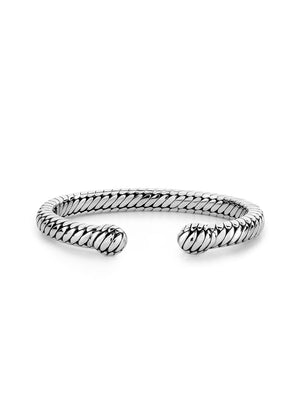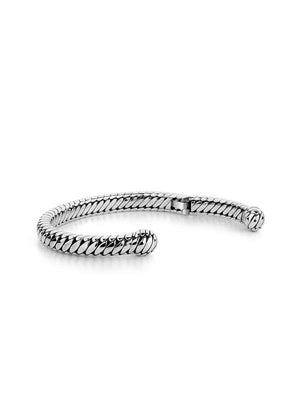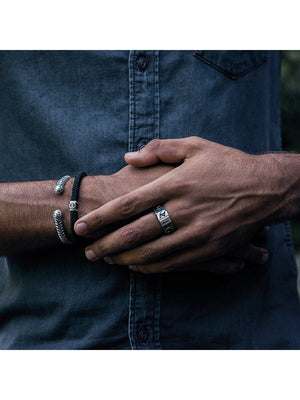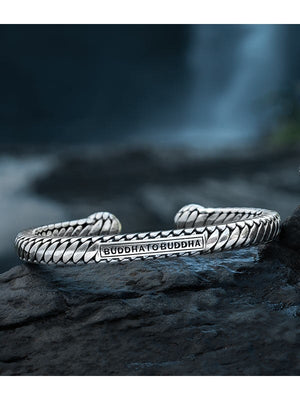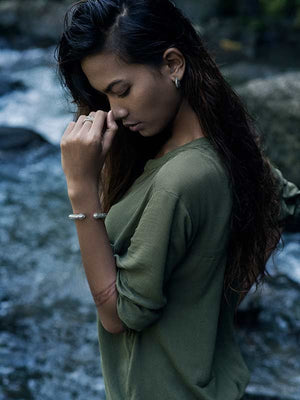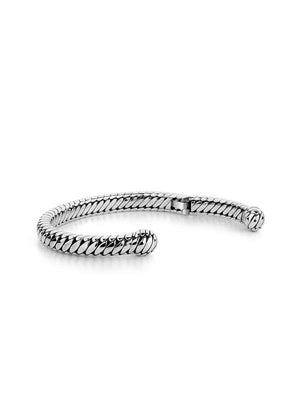 Buddha to Buddha, Ben Torque Bracelet
For the first time in their history, Buddha to Buddha created this iconic torque, making it a welcoming fresh fashion statement in the Ben family. The hinged bangle and superb finishing in combination with the subtle logo plate create a very timeless and recognizable design - a true "rebel with a heart" in the BTB collection.
Sizes 7.5 inches and 8.3 inches on hand. Please contact us for other sizes.