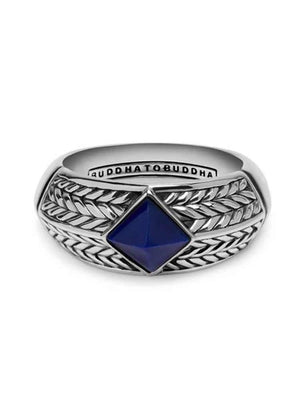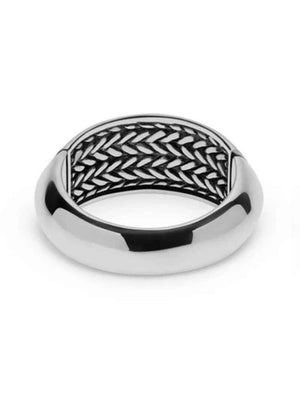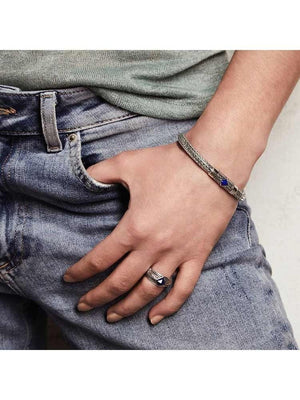 Buddha to Buddha, Ellen Stone Ring
The Ellen Stone Blue Ring is a beautiful Buddha to Buddha Silver jewelry piece made of premium 925 Sterling Silver and a Lapis Lazuli gemstone. The Lapis Lazuli stone is a deep, celestial blue stone representing the power of friendship.
On hand in sizes 7 and 9, please contact us for other sizes.