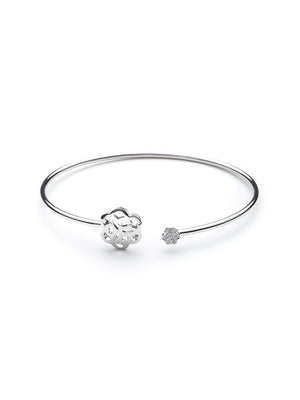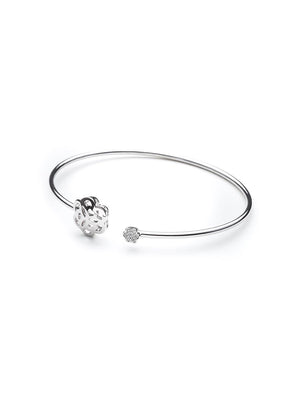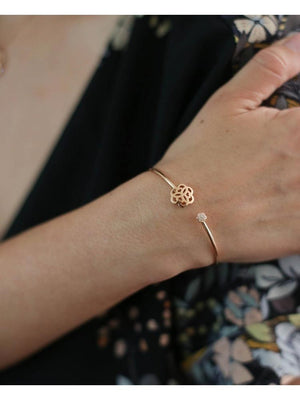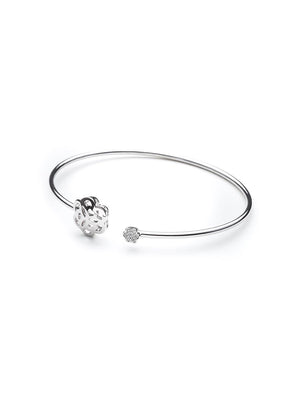 Vieri, Mandala Collection Bangle
Delicate open bangle in White Gold with two flowers pointing at each other. One element is set with Diamonds. A gorgeous everyday peace that you can easily combine with other jewelry.
VIERI is proud to solely use ethically sourced gold or recycled materials and gemstones while implementing targeted initiatives to give back to gold mining communities.
Bangle in 18k White Gold, with 0.03 Ct. White Diamonds. Please contact us for Rose Gold option.