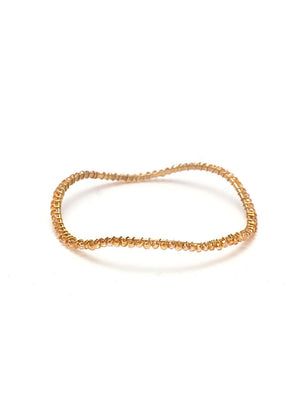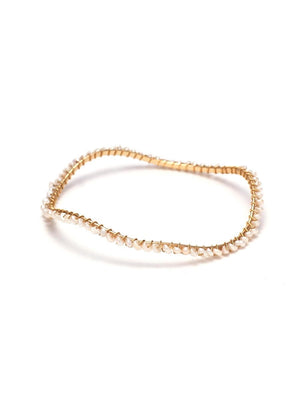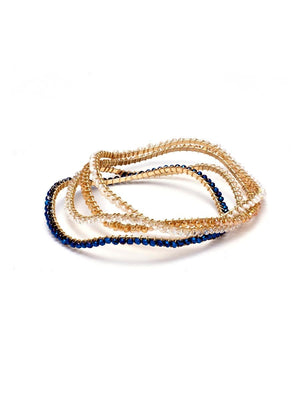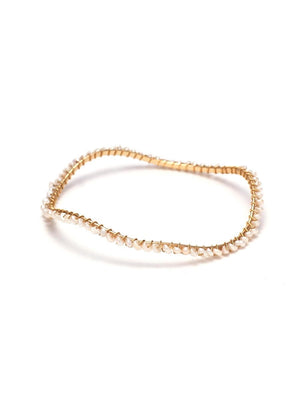 Yaf Sparkle, Irregular Gemstone Bracelet
Stunning handmade bangle, stacks up nicely with any bracelet you already own or simply adds a delicate touch to your everyday style. Perfect for casual wear by day, stunning at night!
Handmade Bangle bracelet, available with Pearls and Citrine gemstones, 18k Gold Filled. App. 2 3/4" in Diameter. Usually ships within 2 days.