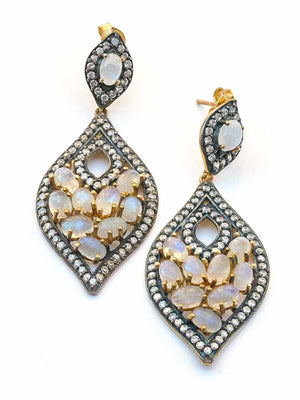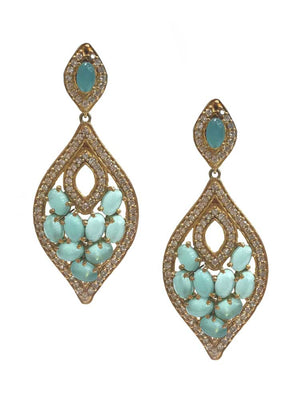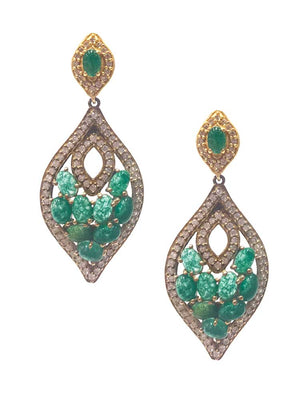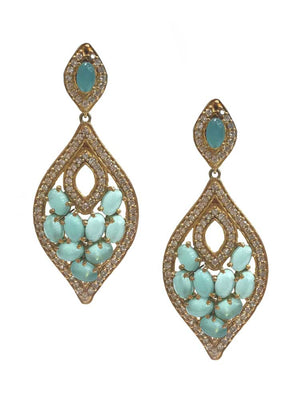 Yaf Sparkle, Merhaba Earrings
Eye catching Moonstone teardrop earrings with White Topaz, inspired by the beauty of Istanbul's markets and the craftsmanship I was able to witness there, along with the beautiful women who wear them out at night. 
Sterling Silver, 24k Heavy Plated Yellow Gold/ oxidized, with genuine Moonstone and White Topaz gemstones. Also available with Chalcedony. Size: app. 2 in. Handmade in USA. Usually ships within 2 days.