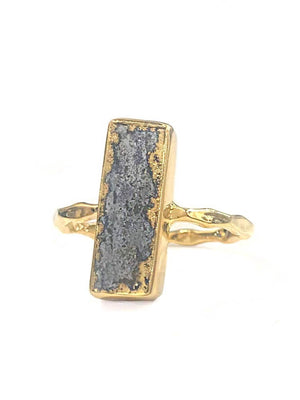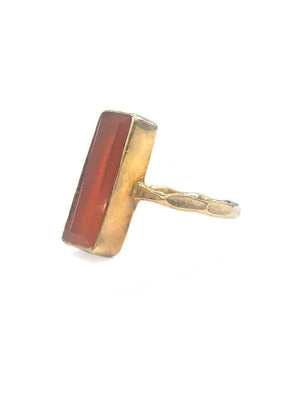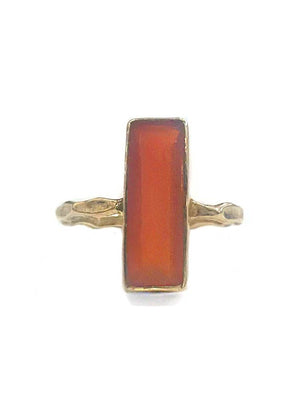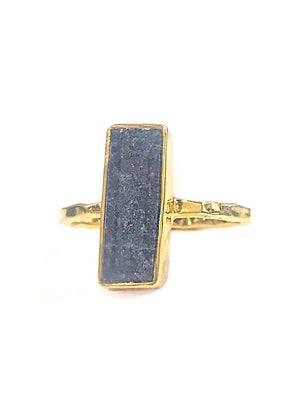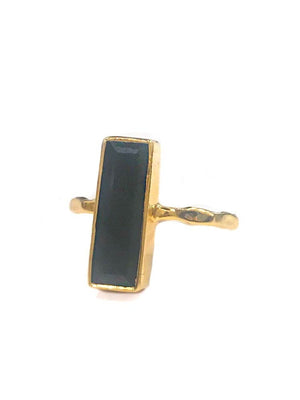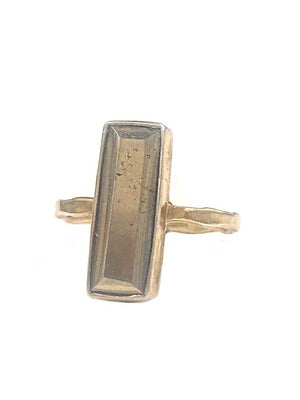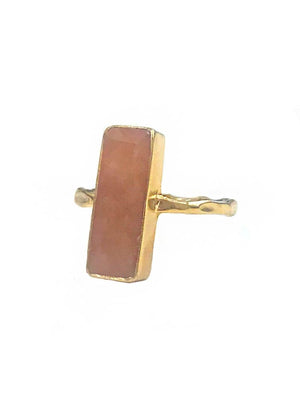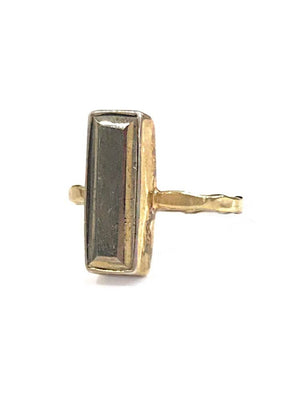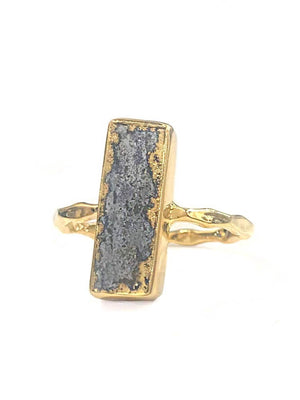 Yaf Sparkle, Rectangular Gemstone Ring
Genuine Gemstone Ring, rectangular shape. Available in Ruby, Raw Ruby, Pyrite, Labradorite, Carnelian, Black Onyx and Lapis. Sterling Silver, 18K Gold Plated Ring. Please contact us for other sizes. Usually ships within 2 days.
Note: These pictures are not a true representation of your gemstone ring as the stones are natural and vary slightly in shape and color. Ruby ring comes on Sterling Silver band.