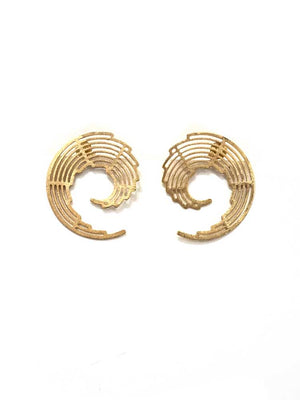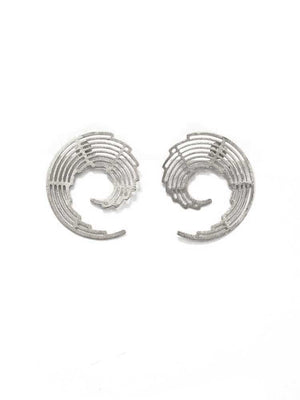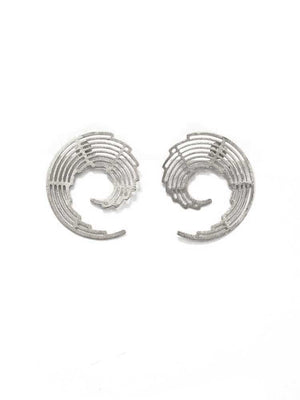 Yaf Sparkle, Spiral Earrings
Yaf Sparkle, post Earrings in the shape of a spiral. Handmade in 18K Gold filled: thick layer of Gold pressure applied on base metal that stands the test of time. Also available in Sterling Silver Filled. Hand-applied brushed finish for a unique appearance.
Length app 1 inch. Usually ships within 2 days.