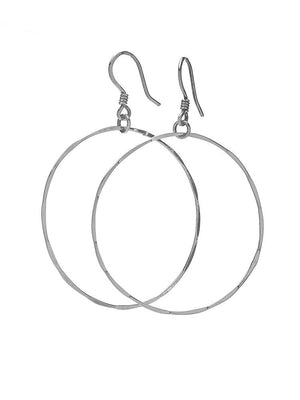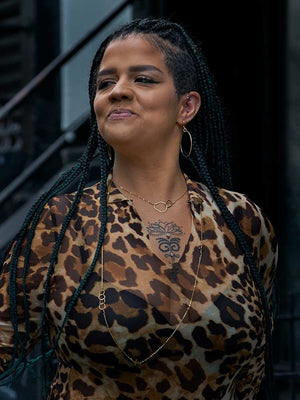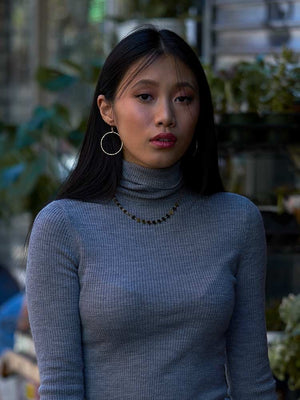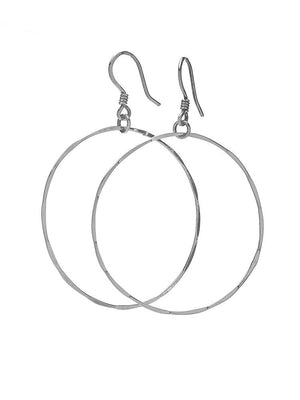 Yaf Sparkle, Wire Hoop Earrings
Wire Hoops, handmade in U.S.A. Sterling Silver, also available in 14k Yellow Gold Vermeil. Choose between even (hand hammered) or uneven (machine hammered) texture. Size of hoop app. 2 in". Usually ships within 2 days. 
 Also available in medium: size of hoop app. 1.5 in".